What makes a blog great?
It's been three years since I last recommended my favorite SaaS blogs out there, and ever since, I've been exposed to new and exciting writing by top industry experts that's worth sharing.
The following SaaS blogs never miss a beat when it comes to current trends, and constantly stimulate the reader's brain with thought-provoking content. They cover a wide-array of SaaS-related topics, from sales to software and IT, and they are constantly updated.
Enjoy!
Sales Hacker
Sales Hacker's blog features great articles discussing the present and future of sales (and inside sales in particular.) Recent articles include: "Traits that Make Salespeople Super Successful," and "Sell What You Love."
Scott Hanselman
Scott Hanselman's blog covers everything software-related, and while directed at programmers, I believe anyone working in SaaS can find interest in his posts. Recent articles include: "Three FREE Training Courses on ASP.NET Core from Microsoft Virtual Academy," and "Monday Vision, Daily Outcomes, Friday Reflection for Remote Team Management".
SaaStr
What makes SaaStr stand out in the SaaS community is the transformation it has gone through, from a simple blog to help share Jason M. Lemkin's learnings to a successful community with an accompanying conference. Recent posts include: "Don't Let Patent Risk Slow Your Company's Growth," and " 4 Proven Ways to Reduce Churn with a Mobile App".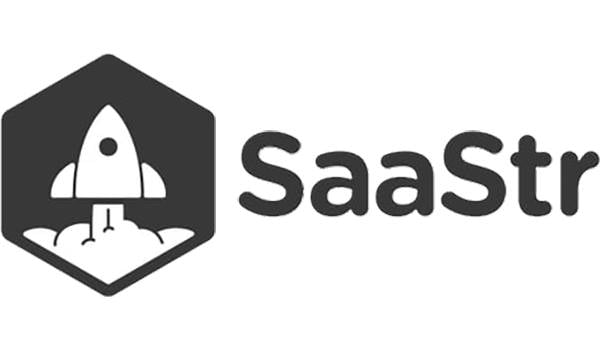 For Entrepreneurs
For Entrepreneurs, by David Skok, addresses business owners and founders, offering tips, strategic planning and advice. Overall, it's a great source for beginner entrepreneurs with great guidance on how to get started. Recent posts include "2016 Pacific Crest SaaS Survey," "The Team Slide: You Had Me At Hello," and "Marketing Attribution: Creating a Growth Engine at Salesforce, Zendesk and Slack"
Kellblog
This great blog is based on Dave Kellog's vast experience in the software industry. Inside, you can find discussions on management strategies and an introduction to SaaS metrics. Recent posts include "In-Memory Analytics: The Other Kind – A Key Success Factor for Your Career," "Kellblog's 2017 Predictions".