Here's a collection of the top 10 infographics and videos I have collected over the years and shared on this blog. I hope you'll find it useful, and make the most out of the great tips given by top industry leaders.
1. [VIDEO] Why Oracle's Version of SaaS 101 Is Marketing Success
2. Great Infographic: Current and Future State of Cloud Computing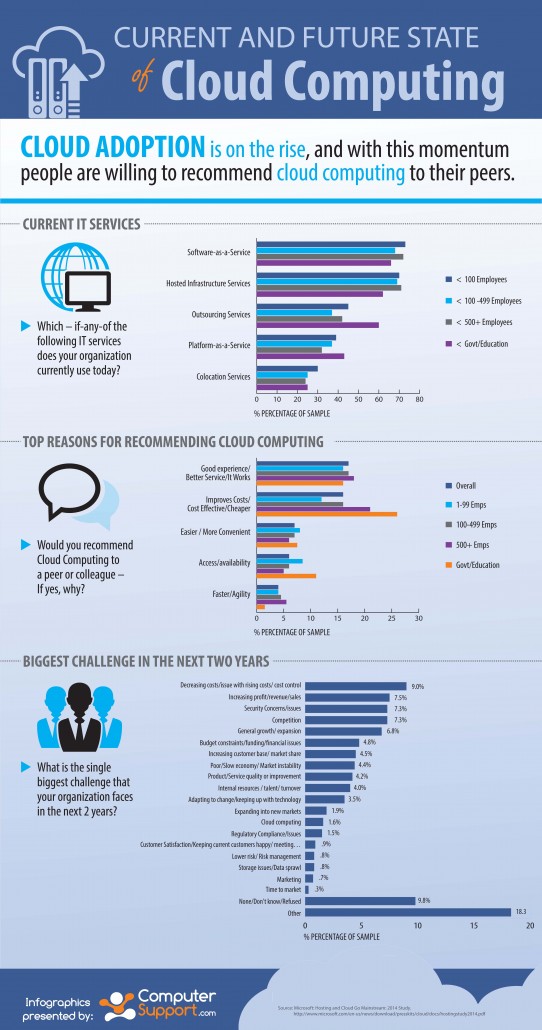 3. Great Video: The Hybrid Software-Hardware Solution, and the Future of IoT
4. Great Infographic: Interesting Big Data Facts
5. SaaS Marketing. Product Demo or Free Trial?
6. Impressive Infographic: What is Cloud Computing and Why Should I Care?
7. Video: Importance of an Agile Marketing Team
8. Intriguing Infographic: How Do SaaS Companies Measure Success?
9. VIDEO: SaaS Marketing — What is the Magic Bullet?
10. Infographic: Embracing SaaS – A Pacesetter Perspective
Let me know which one you like the most!